Welcome to the Primal Studio
We are thrilled that you have chosen to join us! We know that many of you come from out of town and we would like to help make your stay in Lafayette as comfortable as possible. Below you will find Airbnb's, hotels, grocery stores, coffee shops and our favorite restaurants to eat at. We welcome you to bring food and snacks with you to the training as well.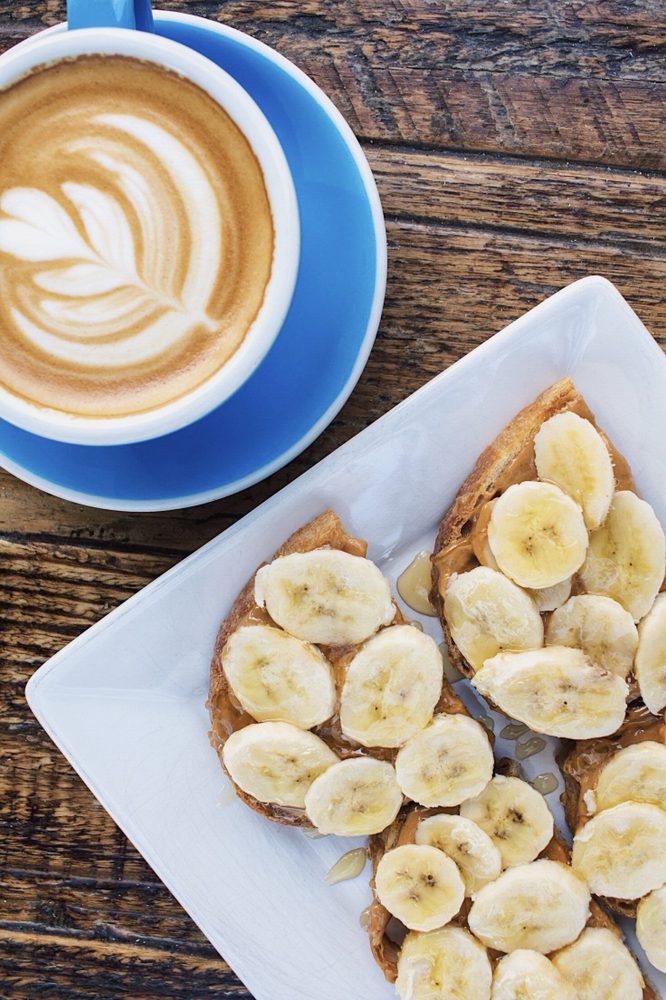 If you are looking for a cozy space we recommend these two Airbnb's. When you reach out to the host, please let them know that you are one of our students.
Patty's Immaculate and Tranquil Home
Jeff's Beautiful Private Suite
If you prefer a more luxury stay these hotels are within nine miles driving distance: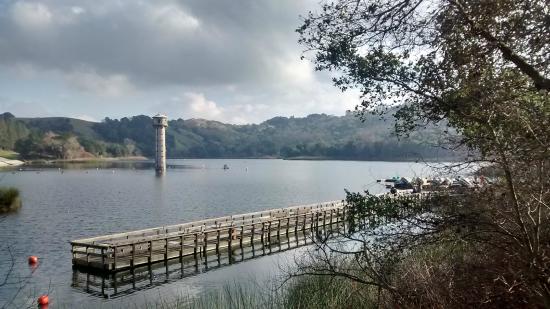 If you have extra time, the Bay Area has many museums, art galleries, and beautiful hiking trails to explore.
A few of our favorites include the Lafayette Reservoir, Tilden Regional Park, Redwood Regional Park, Oakland Museum of California, and San Francisco Museum of Modern Art (SFMoMA).
A note about parking
A parking lot for our building is located off Dolores Drive, however we do share the small lot with the rest of the building. If no spots are available we recommend parking at Desco Plaza, located at 3675 Mt Diablo Blvd.